Bathroom Remodeling Experts for Gresham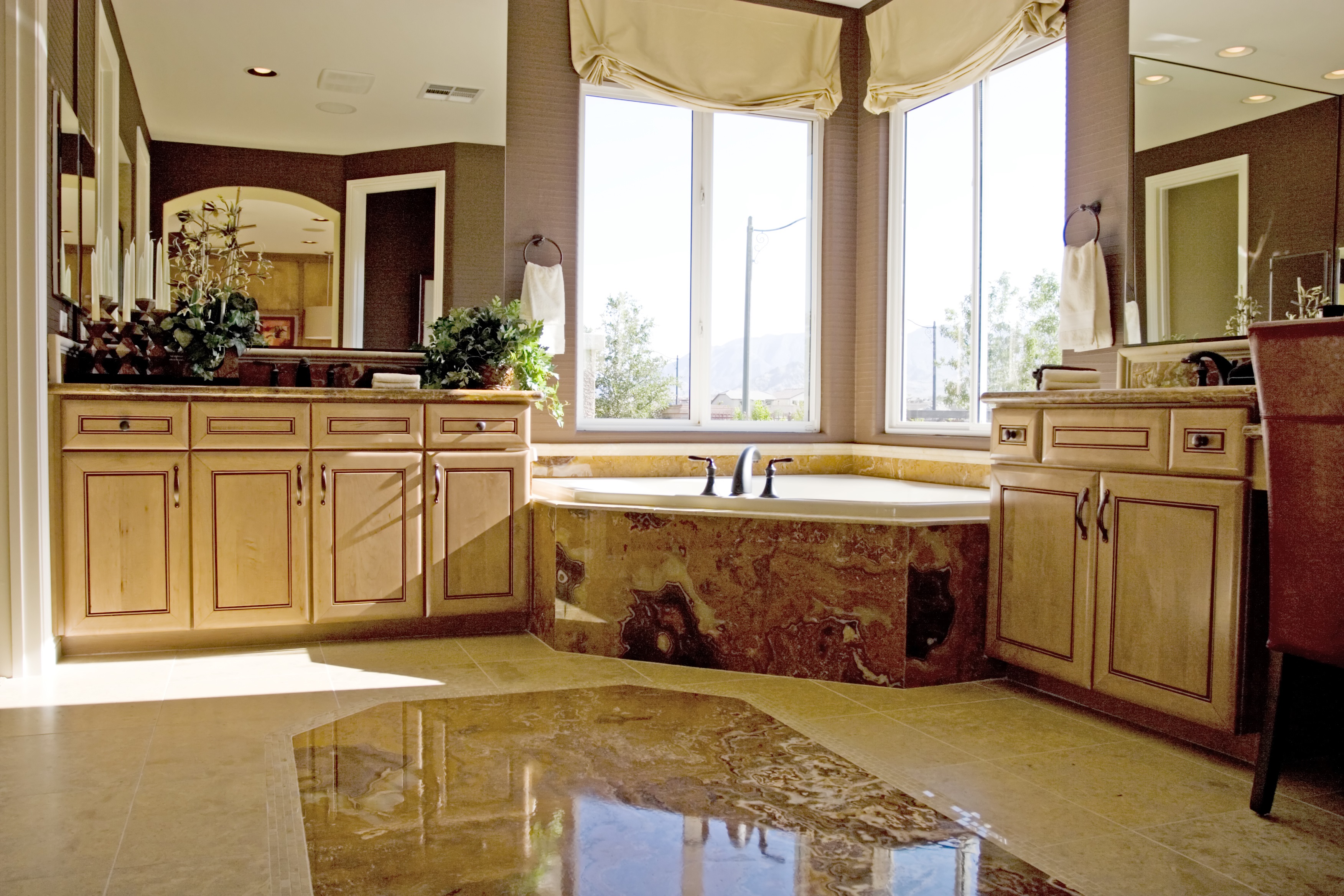 M5 Plumbing Services Inc. is committed to helping you turn your home into a space you love. Our customized bathroom remodeling can be scaled up or down according to your budget and your needs. From an entirely new floor plan to refacing cabinetry and replacing sinks, our skilled contractors offer comprehensive remodeling services in Gresham and the greater metro area. Our experts can also help with any plumbing needs that may arise during your bathroom remodel. We have qualified plumbers in Gresham for all your plumbing needs!
Get the Bathroom Design You want for the Budget You Need
The master bathroom is a significant selling point for a home for a good reason. It is your place to stage the beginning of your day and unwind at the end of it. Having a bathroom design that functionally matches your habits and needs, as well as appeals to your sense of style, can genuinely increase your love for your space and potentially the value of your home. Whether you're installing a luxury tub to create better ambiance, or you're improving your space's style with tiling, fixtures, and custom cabinetry for you to have a relaxing environment to enjoy, we know how to carry out these more significant undertakings to your exact specifications.
If you are on a tighter budget, giving your bathroom a facelift by refacing the cabinets, changing out the faucets, fixtures, and countertops, and repainting or adding tile will go a long way in upgrading the look and feel of a room without going over budget. If your water heater is underperforming, a remodel is a great time to have your water heater repaired as well.
Our experienced contractor will take the time to review options with you. We listen to you and your plan, and we help you develop the design you will love. Our remodelers know the ins and outs of all top-tier products for any bathroom project, and they know how to find them for you at the best price point. We'll install the best parts for your budget with the precision and accuracy that bring your vision for your bathroom to life.
Trusted Remodelers for All Gresham Residents
Some remodelers do not have the experience to get an estimate right and ultimately promise more than they realistically deliver. At M5 Plumbing, our costs are accurate, upfront, and honest. There are no hidden fees and no under-estimating the prices of our remodeling. We'll also deliver the best services and source the best materials for your allotted budget.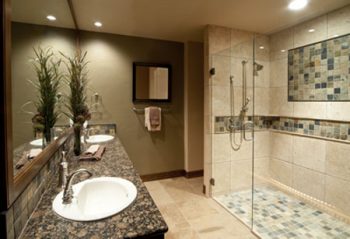 We know how to plan and design your custom remodeling project that's built from the ground up from your personal needs and style. Our dedicated craftsmen deliver the highest standard of quality with years of remodeling and customer service experience. We believe in getting the details right, so your bathroom will be beautiful, functional, and built to last for years to come.
Comprehensive Remodeling Projects for Any Gresham Home
Our experience in remodeling also extends to kitchen projects, as well! Ask us about other projects you're considering for your home, and we can help you plan and execute them with the premium customer service, whether you're considering significant overhauls or minor adjustments for any space in your home. Call today and tell us what you have in mind for your bathroom!