Vancouver's Kitchen Remodeling Experts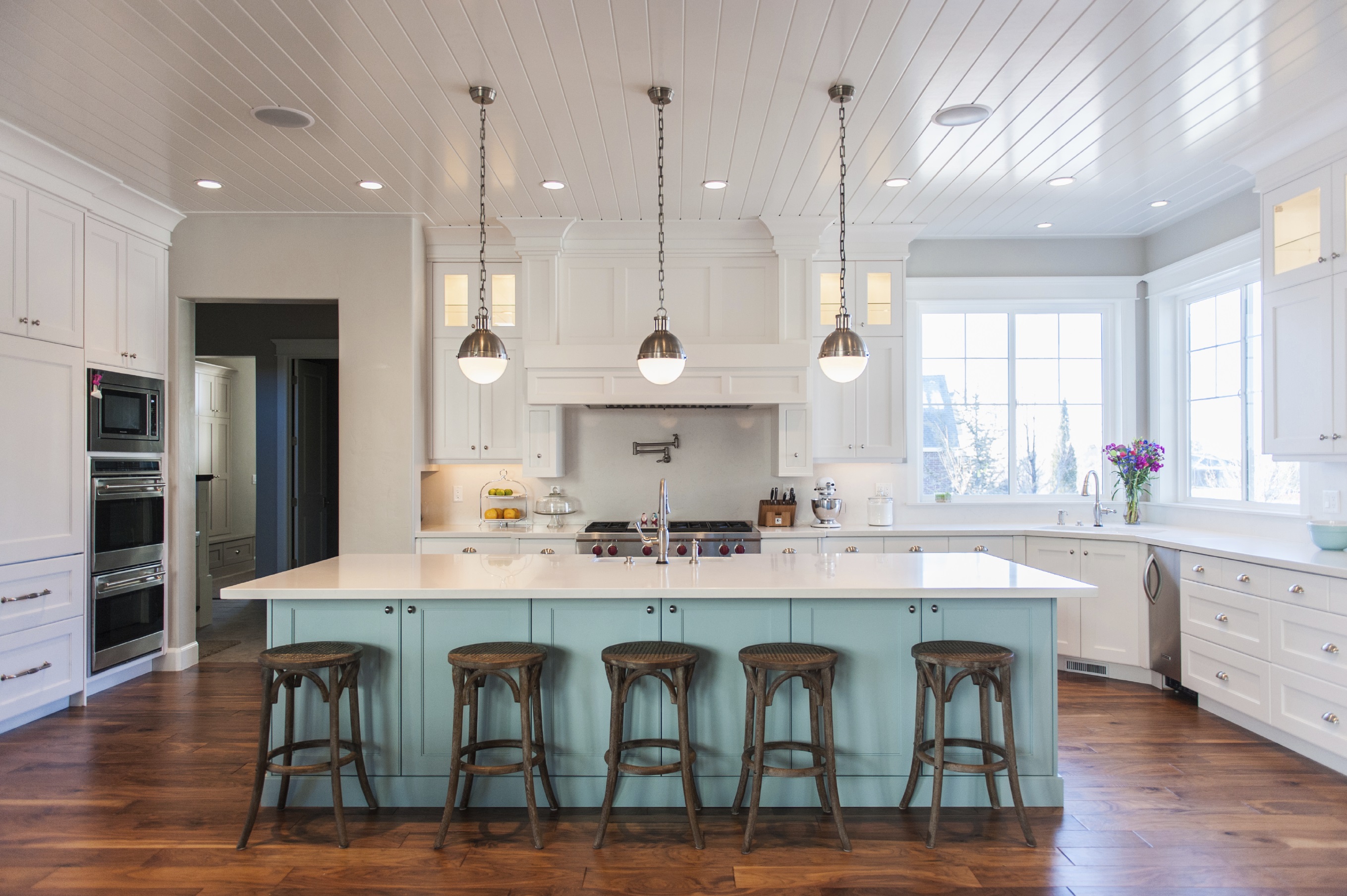 Remodeling your kitchen is the easiest way to breathe new life into an old room. At M5 Plumbing Services Inc., we improve the design and functionality of your kitchen with modern remodeling methods. We are here for you from design and budgeting to product selection and installation. Our services will cover your maintenance and repair needs as well, so we can help you keep your kitchen perfect for years to come. Along with remodeling, we provide quality plumbing services for your new kitchen!
Every kitchen remodeling job starts by listening to you and understanding your needs. We ask questions about how you use this vital space in your home, and we come to understand your concerns with its limitations and how your kitchen can ultimately be better. Whether you want more storage, better appliances, or prefer a different countertop and cabinetry scheme, we will get the end remodeling result you love.
Customize Your Vancouver Kitchen Renovation
As the focal point of most homes, a kitchen remodel can significantly improve the value of your Vancouver property. We offer top quality brand name appliances and materials, and we help you find them at the best prices possible. After hearing about your desires for your perfect kitchen, your budget, and your style preferences, we walk you through the renovation options and begin planning the remodeling process. We strike a balance of letting you stay in the driver seat without overwhelming you, and we ensure our remodel gets tailored to your taste and budget.
Our technicians know how long each portion of a remodel typically takes, and since our company only hires experienced remodelers and specialists, we work efficiently and within your time frame. We always maintain complete accuracy, ensuring you'll see the results you want as we progress through your project. You'll get your remodeled kitchen in no time, and we'll thoroughly clean and sanitize before we declare a job finished. Afterward, we'll take you on a personal tour of your newly remodeled kitchen.
Kitchen Renovation Options
Kitchen cabinet refinishing
Cabinet Refacing
New cabinet installation
Plumbing redesigns
Faucet and sink relocation
Stone countertop installation
Custom kitchen islands
New stovetop/burner installation
Lighting changes/additions
Bay/standard window installation
Hardwood floor refinishing
New flooring installation
Custom storage design
New appliance installation
When the design planning is complete, all the elements will be in place for the exact kitchen, custom-designed to fit your unique style and home. From the perfect faucet to the oven that best fits your needs, your kitchen remodeling in Vancouver, WA, will be functional and beautiful. Our services also extend beyond remodeling into plumbing and water and gas line installation, so we're more than happy to return after your remodeling project to keep your full kitchen functioning at its best.
Kitchen Remodeling Services Catered to Your Home or Business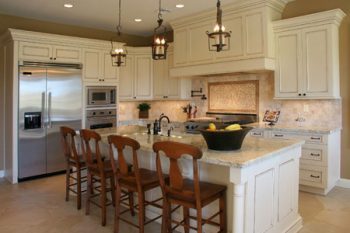 As a locally-owned business, our staff remains dedicated to detailed quality, and we care about every small part of our kitchen remodels for Vancouver residents. We also strive to keep our prices affordable without sacrificing excellence. Our material specialists look for products with the best warranties, and we guarantee all our labor, so you know your final results will look as fabulous as you planned. As licensed, bonded, and insured professionals, we know our customers will end their projects satisfied with our work. Our hand-picked, skilled remodelers never disappoint! Contact us today. It's time to create your dream kitchen.