Drain Cleaning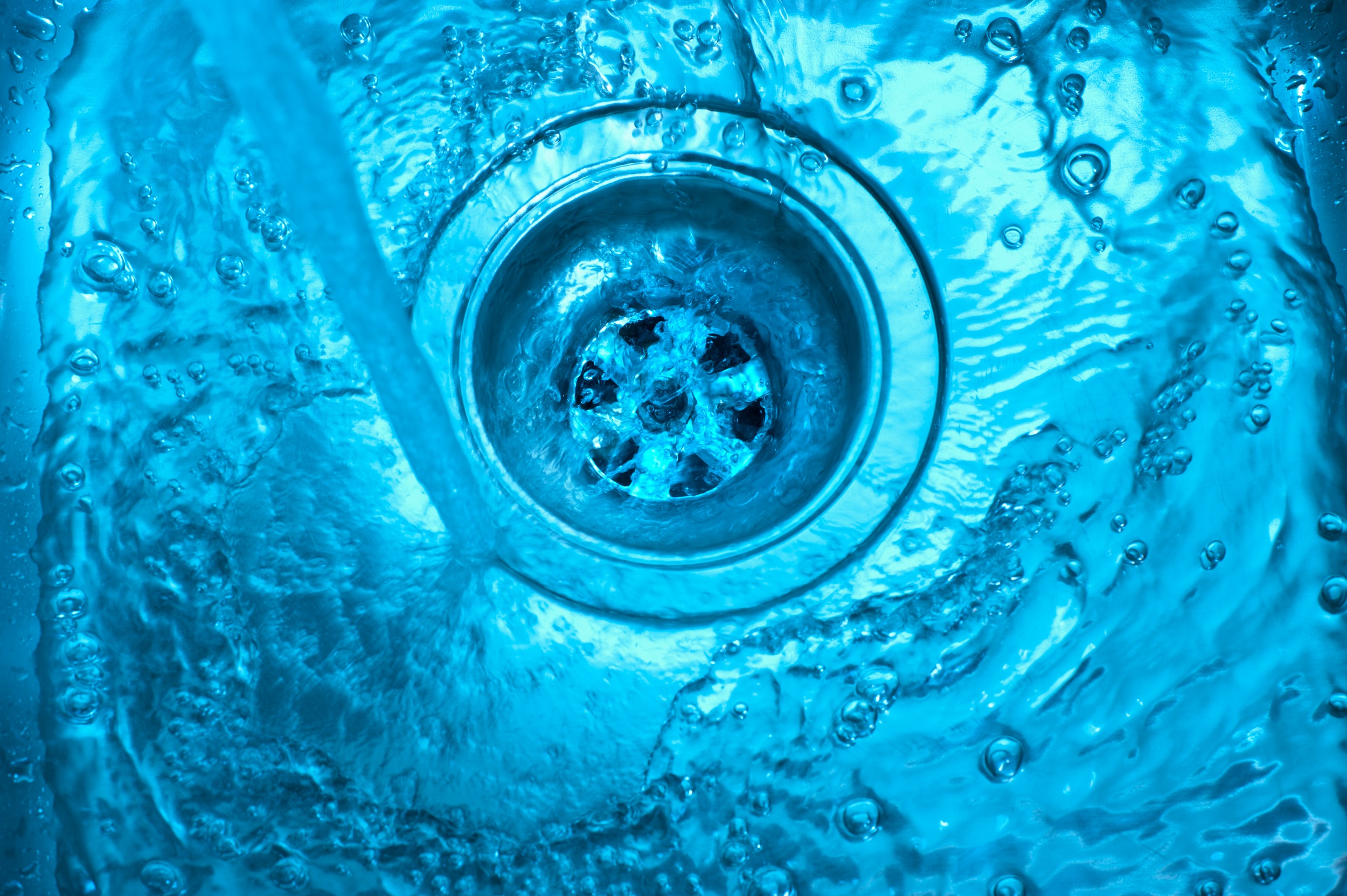 Drain cleaning becomes necessary in a moment's notice. It is almost always an emergency service. At M5 Plumbing Services Inc. we get to your quickly and professionally take care of your local drain cleaning in Gresham and surrounding areas.
While there are many drain cleaning products sold in stores today, they are often not the best solution. If you have items stuck in your drains, such as toys a child might flush, these products will not do the job. For hair clogs and the like, these products may reduce the clog, but are not likely to completely remove the problem. When the clog builds up again you will probably use more product. These harsh chemicals are hard on your plumbing and can cause corrosion, leading to even more costly repairs.
When you have a clogged drain or slow draining clog it is best to call in the professionals for drain cleaning.
Benefits of our professional drain cleaning in Gresham:
Accurate diagnosis of the cause and extent of your clogged drain
Drain cleaning that does not put your plumbing at risk
Affordable drain cleaning services
Fast turn around time so we can take care of your drain quickly
Commercial drain cleaning available as well as residential
Emergency plumbing and drain cleaning at the ready
Up-front estimates and no work is done without your knowledge and approval
Friendly technicians answer your questions and explain the problem and process
Skilled, certified technicians who know what they are doing
Non-invasive measures available to find the problem without digging into walls, flooring, or your yard
Drain Cleaning Gresham Trusts
We have been offering drain cleaning services in Gresham and the surrounding cities for nearly a decade. In that time we have become a trusted name in plumbing services. Our dedication to excellent work, affordable pricing, and customer service you can rely on have put us at the top of the list.
Contact us today for your drain cleaning in Gresham.