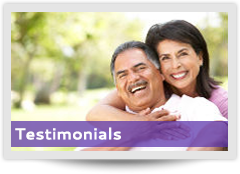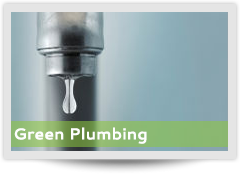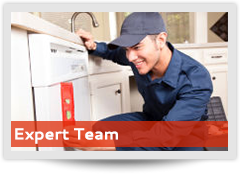 Plumber / Plumbing With Dignity And Respect
Here at M5 Plumbing, we don't just bring you the best in plumbing Vancouver WA services, we bring you the best in customer service as well. As a locally owned and operated plumbing company for several years, we focus on providing our customers with the highest quality work and the most customer satisfaction. We treat our customers just as though they were our friends and neighbors, regarding them with dignity and respect. That is why our customers keep coming back for more.
The Most And The Best
At M5 Plumbing, we offer the most plumbing solutions for residential and commercial customers. Not only do we have a large selection of services and products, but we only offer the best. From our highly qualified technicians to our name-brand products, you know that you are receiving the best plumber Gresham services when you hire M5 Plumbing.
The M5 Plumbing Benefit
Choosing M5 Plumbing for your plumbing needs comes with a variety of benefits which include:
• Competitive and low rates on every one of our services.
• Customer education. We always keep our customers in the loop so that they understand the process of what is happening with their plumbing situation.
• Free estimates before a repair so that you will have time to consider the cost.
• Emergency plumbing services for those inconvenient situations.
Before you wait another day, contact M5 Plumbing at 503.489.9590. Let the professionals handle the dirty work while you sit back and enjoy the satisfaction of the high quality job at a fantastic price.
Products
---
M5 Plumbing recommends only the highest quality products available on the market today. We recommend a variety of faucets, water heaters, toilets and more and our plumbers would be happy to discuss the best suitable choice for your home.

Services
---
Here at M5 plumbing, we provide professional, friendly and thorough plumbing, drain and gas piping services – all without breaking the bank! We provide a variety of services ranging from drain and waste line repairs to water heater installations.