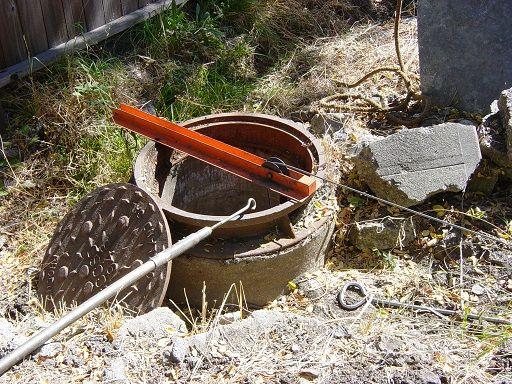 What is a Video Line Inspection Camera?
A video line inspection camera is a tool used by M5 Plumbing Service Inc's plumbers to inspect the insides of commercial or residential sewer lines and connection pipes. This allows us to find blockages or damage without having to dig up lawns or replace large sections of pipe unnecessarily. This technology makes solving sewer main line issues much easier for everyone involved.
The camera works with the help of a head that can tilt and swivel, and is fitted with lights in order to get a clearer view. What the camera sees is controlled via remote from the service truck, and display screens show plumbers the pipe's contents in real time. We can also record our findings if the homeowner would like them for insurance purposes.
The equipment is usually powered by the service truck through a low-voltage generator. The truck also houses the winch that extends and retrieves the video cable and camera.
A pipe called a 'clean out' allows plumbers to access even the farthest points in the sewer line without having to dig holes or remove sections of pipe. The clean out is typically located around the perimeter of the house or in the basement.
---
When should property owners ask for a pipeline video inspection?
Sewer line issues are indicated by one or a combination of symptoms, including:
Sink Holes in the Yard
Sewage Odor
Using a sewer line camera to discover what's causing drainage issues has the advantage of saving time, money, and eliminating the risk of misdiagnosis. It also helps our plumbers determine if the blockages have been fully removed after any hydrojetting or repair work is completed.
Without the help of these specialized cameras, identifying a blockage would involve a higher level of guesswork and testing. And though some experienced plumbers are skilled at providing accurate diagnoses without recording technology, the advantage in terms of efficiency is undeniable.
The team at M5 Plumbing is proud to provide this critical service for the residents of Vancouver, Washington.
---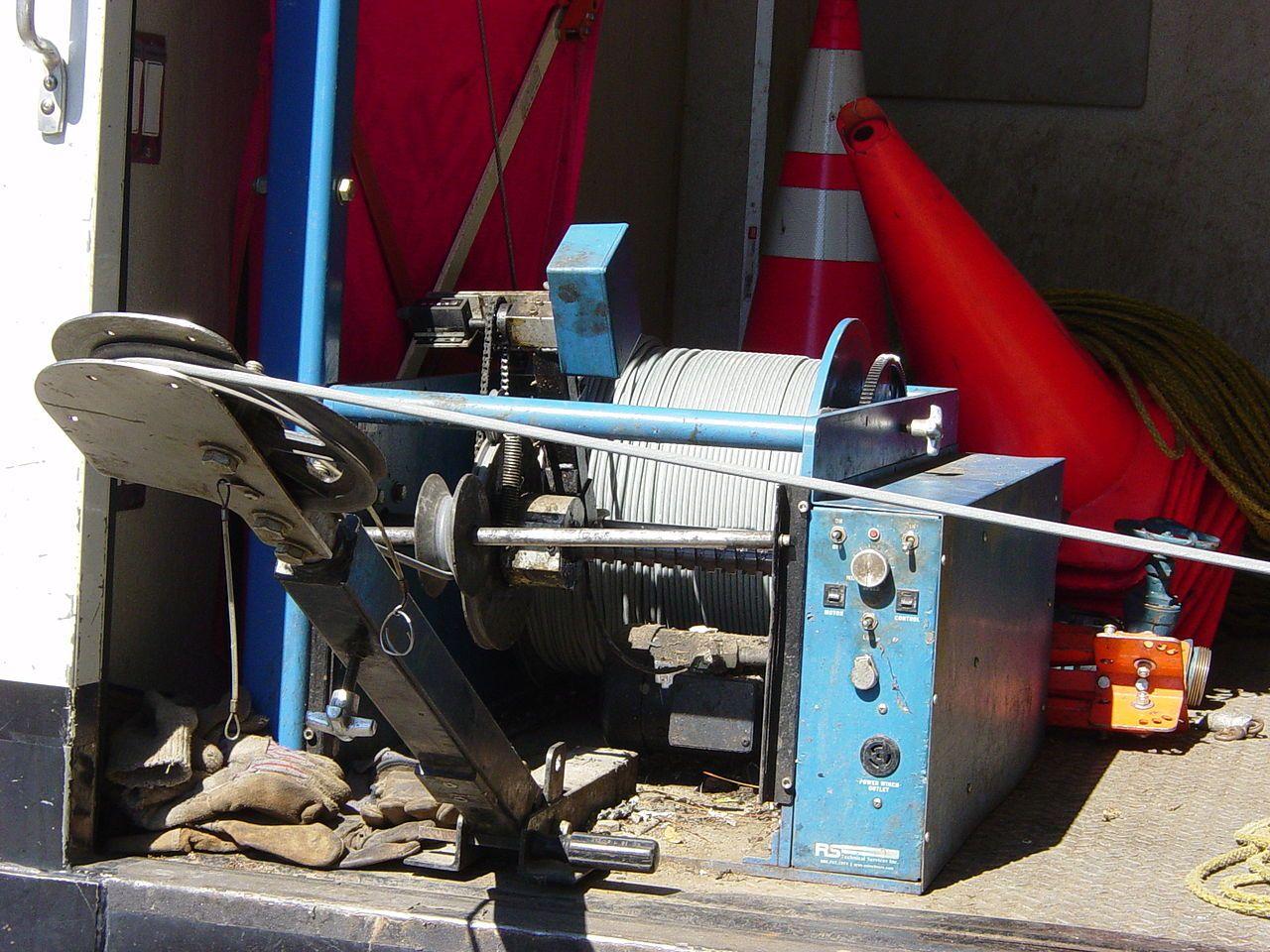 Commerical and Residential Sewer Camera Inspection, Diagnosis, and Repair
So, what happens after a sewer line video inspection?
If the findings indicate a simple blockage from debris buildup in the line, we may suggest a hydrojetting service. This technique uses high-pressure water jets to break up blockages and clean the walls of the sewer pipe without causing any damage to the pipe itself. In many cases, this is as close as you can get to a newly installed sewer line – and much more affordable.
In other cases, tree roots infiltrate the joints between the pipe sections, which means the affected area will need to be replaced.
The M5 team works with our clients determine the best course of action – preferably one that saves them the most time and money. So you can feel confident about choosing M5 for your sewer line video inspection and any subsequent repairs, our services come with a free estimate before any work is done, and a warranty to cover services rendered.
---
Contact M5 Plumbing Services in Vancouver, Washington to locate plumbing issues quickly and affordably.