Commercial Plumbing that Meets the Demands of Local Businesses
From gas line installation for Vancouver restaurants to water line repair for local facilities, the plumbers at M5 Plumbing Services Inc. help your business grow and remain strong.
With industrial-grade products, our team ensures that, as a business owner, you don't have to think twice about putting pressure on your commercial plumbing systems.
Industry demands a lot from its plumbing, and without the right team to take care of pipes, pressure levels, main lines, and controls, you could have serious problems on your hands. Problems that extend beyond a minor inconvenience into costing you thousands in lost business.
---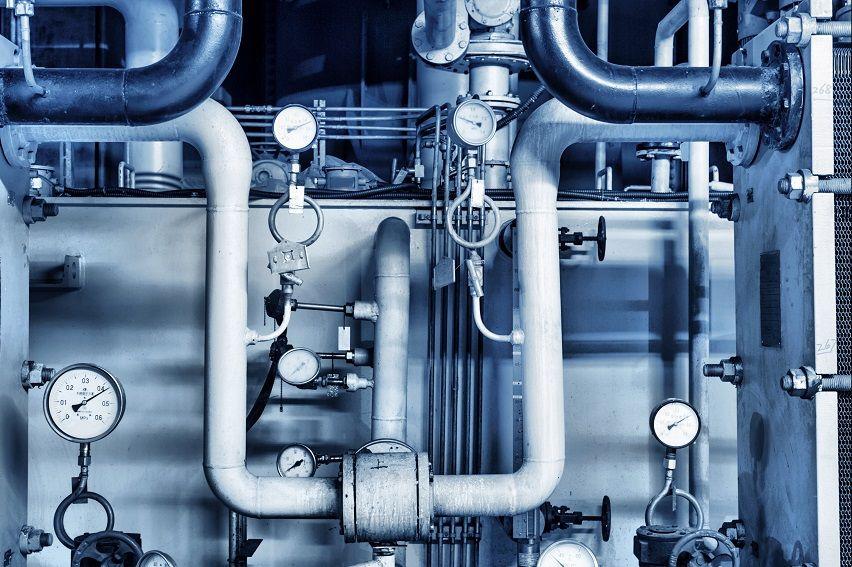 What commercial plumbing services does M5 offer?
At M5, we understand the stakes. And our experience and knowledge mean we're prepared for any job – big or small.
Many commercial buildings have multiple plumbing systems – each customized to the type and volume of use. We offer comprehensive services, including emergency repair, so you only have one number to call.
Talk to us about our commercial drain and plumbing services related to:
Drain and Waste Line Inspection, Cleaning, and Repair – Inspections help identify problems before they become disastrous.
Restroom Drains – No business owner wants to deal with a bathroom plumbing situation. M5 keeps your toilets and sinks running properly day after day.
Fixture Replacement – Leaky faucets can trickle into your business' bottom line. Keep them operating at their best with our fixture repair and installation services.
Sewer Lines – Inspection and repair services for this critical facet of your plumbing system.
Water Jetting – Pressure clean the walls of your pipes to clear clogs and inhibit buildup.
Drains – Keep wastewater moving in the right direction. We clean and service kitchen, bath, floor, and outdoor drains.
Emergency Plumbing – Call us 24/7.
New Construction Plumbing – We are happy to work with your building contractor to install new systems safely and securely.
Camera Line Inspection – Video pipe inspections help plumbers find exact locations of leaks or damage without having to dig trenches or remove building materials.
Gas Line Installation – We are licensed and certified to install and repair commercial gas lines.
Water Heaters – Instant hot water can be critical to commercial operations. Our professional plumbers install and repair industrial-grade water heaters that you can rely on without a second thought.
Water Lines – Your business relies on clean water. Call us for testing, inspection, and more.
---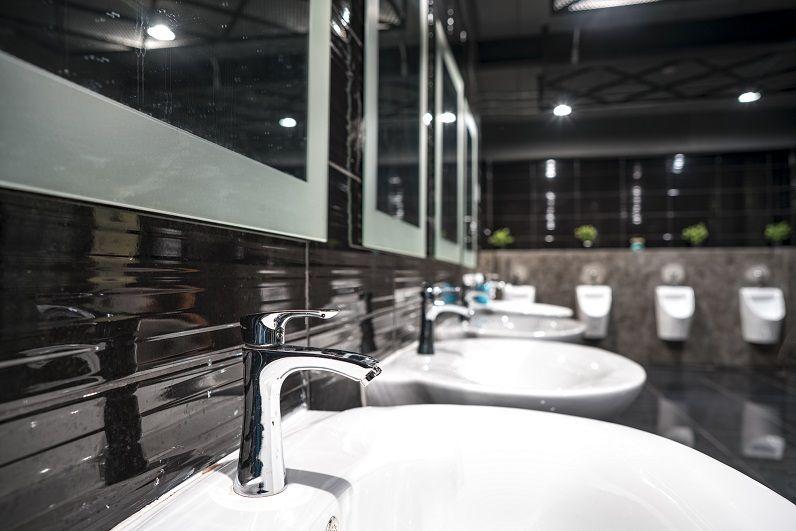 Plumbing Installs, Repair, and Maintenance for Vancouver, Washington Businesses
M5 commercial plumbers have specialized knowledge for repair and installation of large-scale plumbing systems. If you notice low water pressure, quality issues with your tap water, or excessive mineral deposits on glassware, give us a call.
Commercial plumbing systems are extremely intricate, and one problem can cascade into a number of others. Talk to us about maintenance schedules to ensure that your plumbing, and your business, continue to run smoothly.
---
Contact M5 Plumbing Services to keep your facility operating the way it should.
M5 Plumbing also offers commercial plumbing in: